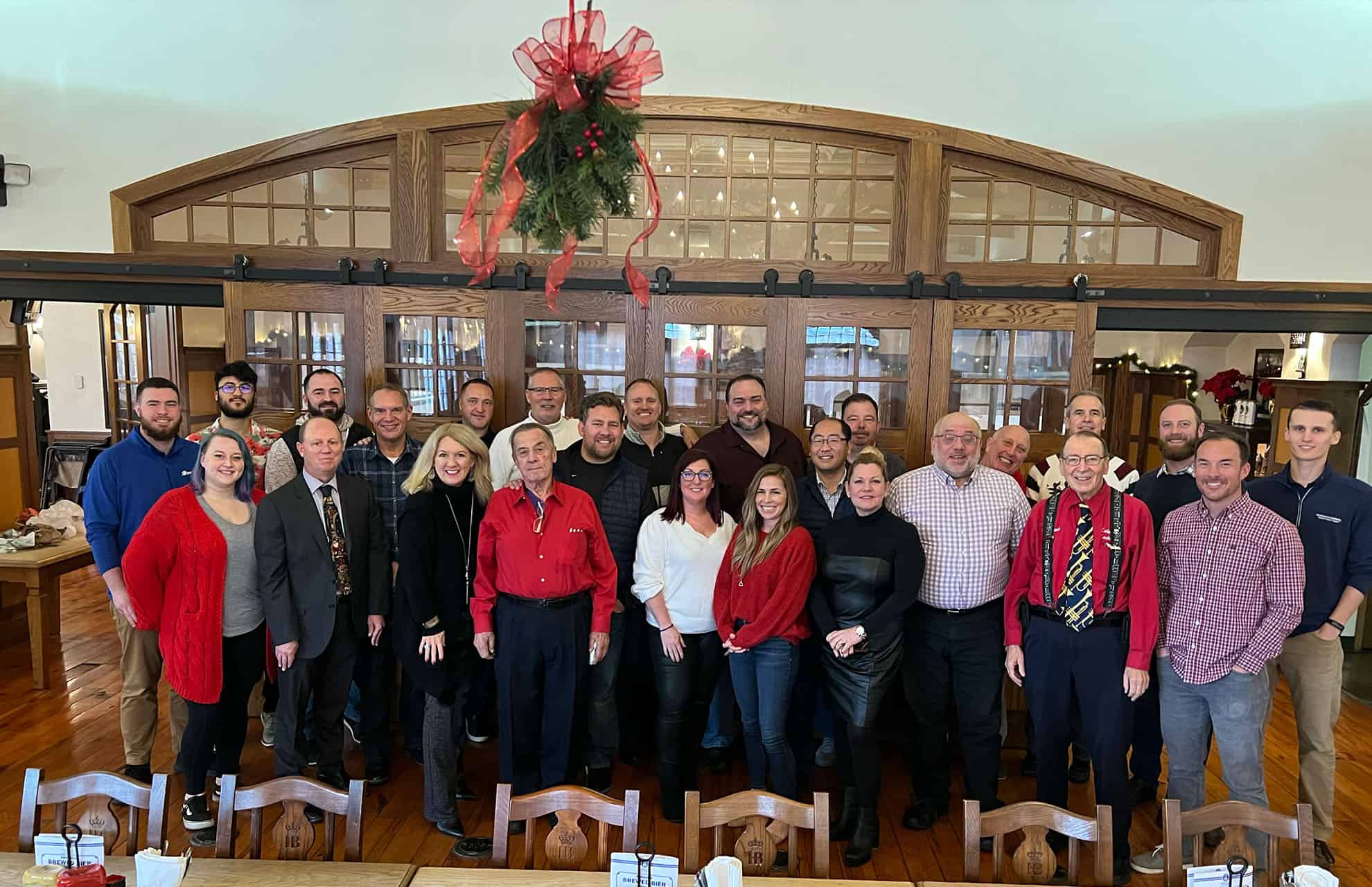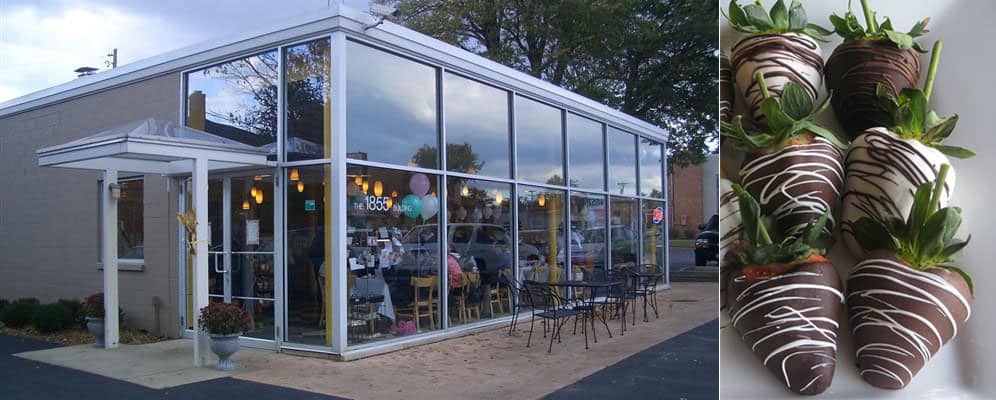 Slide Three
Nearly 1500 Quality Referrals Given in 2022
Most Gold Chapter Awards in AmSpirit!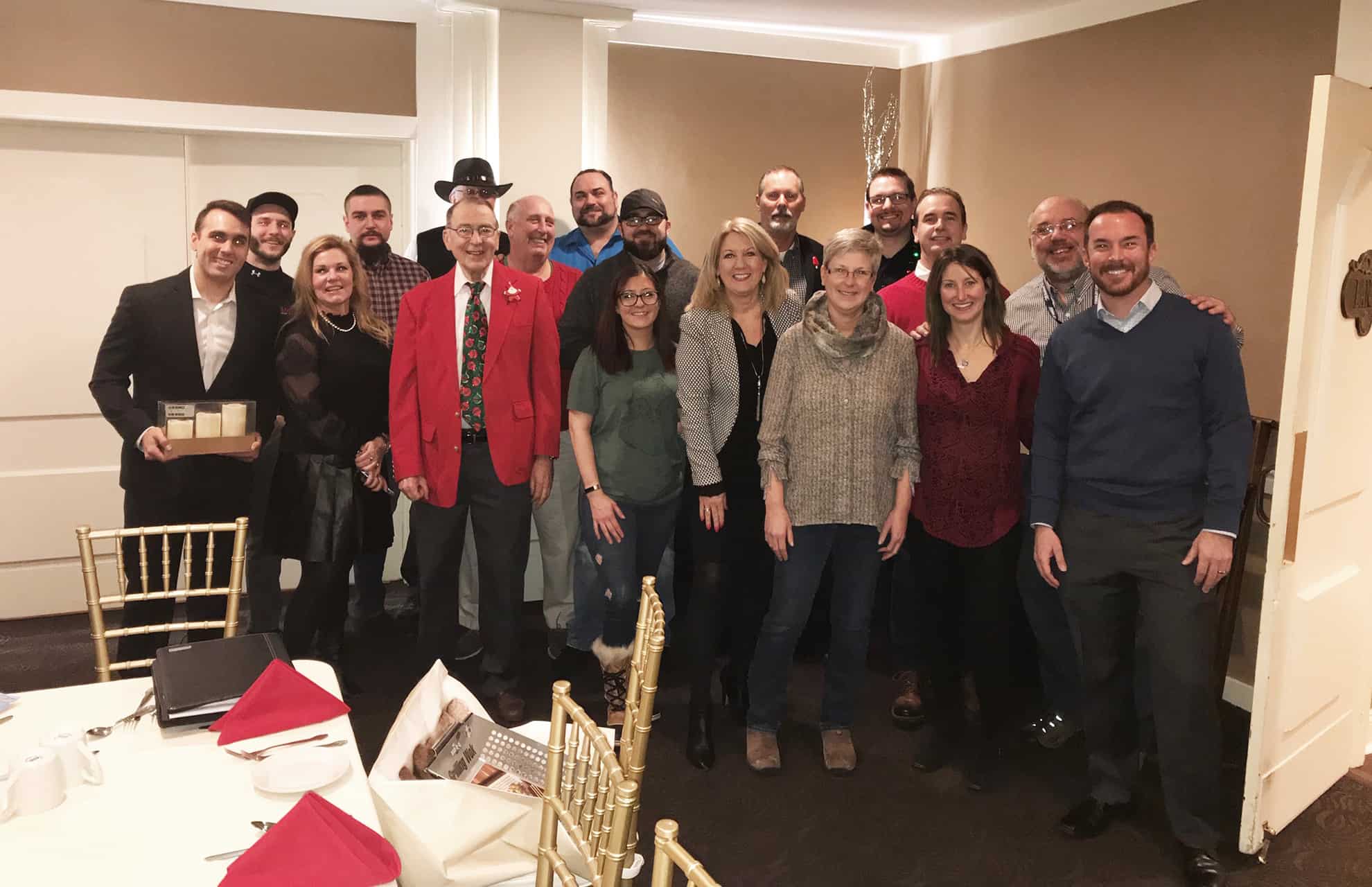 Slide Two
Sunny Street Cafe
Tuesdays @ 7:30 AM = Fun Networking Atmosphere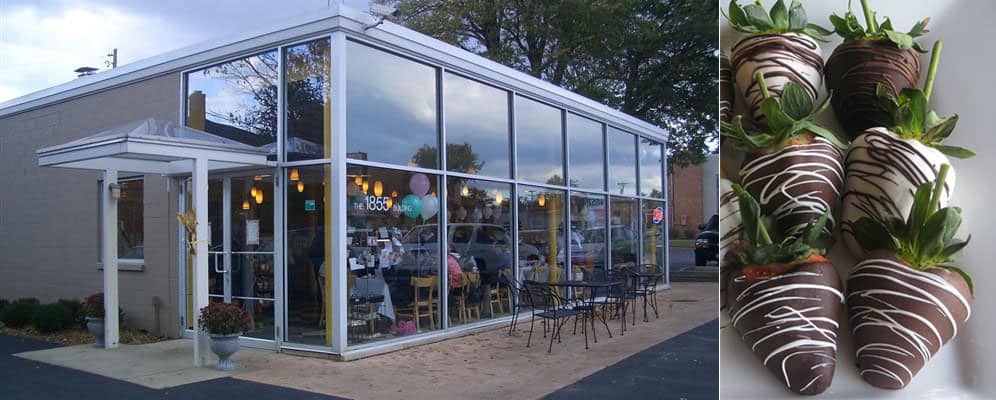 Slide One
Our #1 Goal
Exchange Qualified, Warm Referrals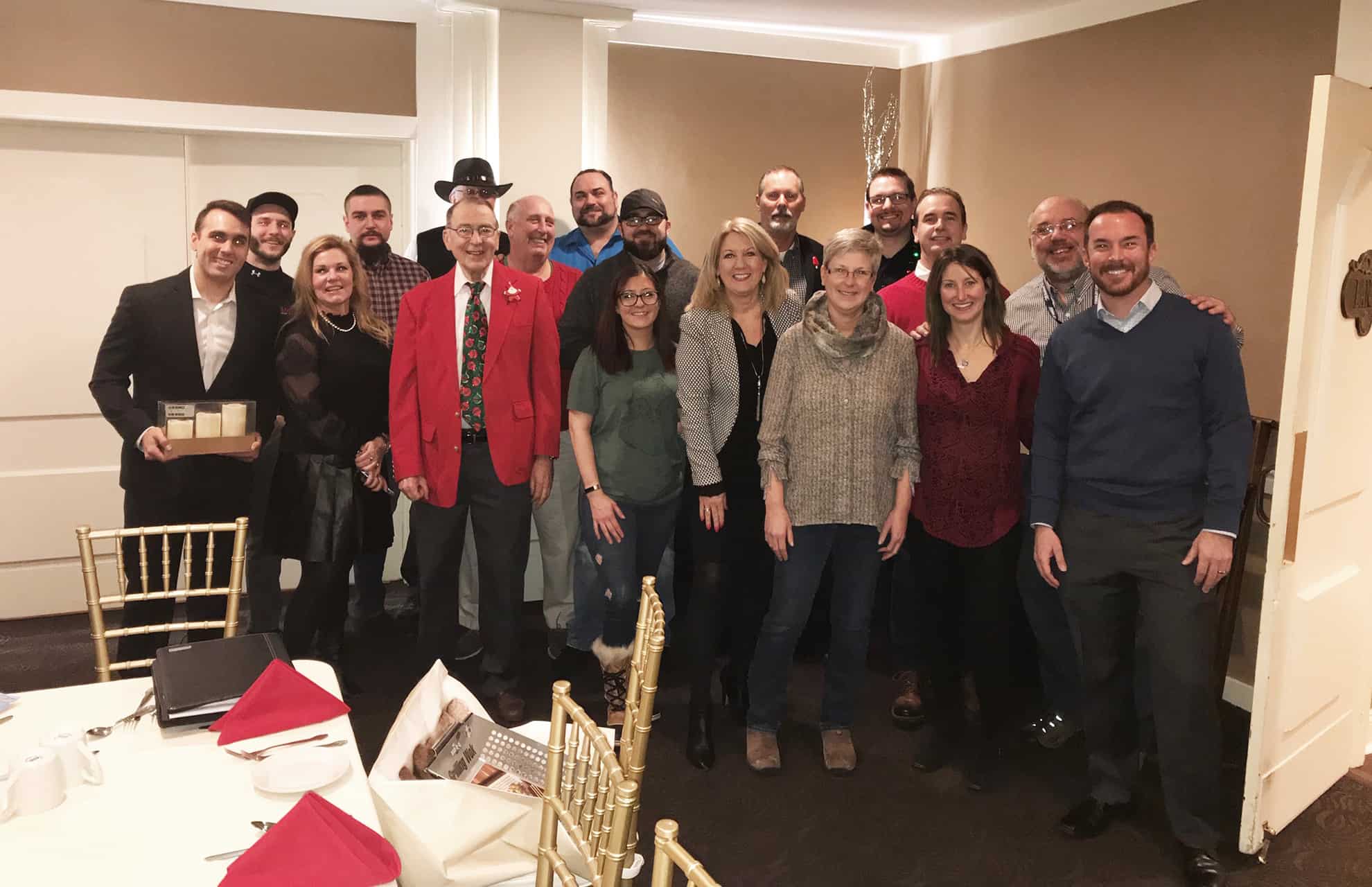 ABOUT AMSPIRIT BUSINESS CONNECTIONS
AmSpirit Business Connections is a national organization that assists sales representatives, entrepreneurs, and professionals succeed by creating a forum where they can exchange qualified referrals with other sales representatives, entrepreneurs and professionals.
LUNCH BUNCH (Due 1st Tues. Every Month)
FAILURE TO DO SO WILL RESULT IN A MUTUAL $20.00 FINE, OR $40.00 IF IT IS YOUR FAULT !
Thank You for Helping Run Our GOLD Status Chapter!
Contact Our Membership Chair - Dean Curry with Any Questions: 614.635.0639